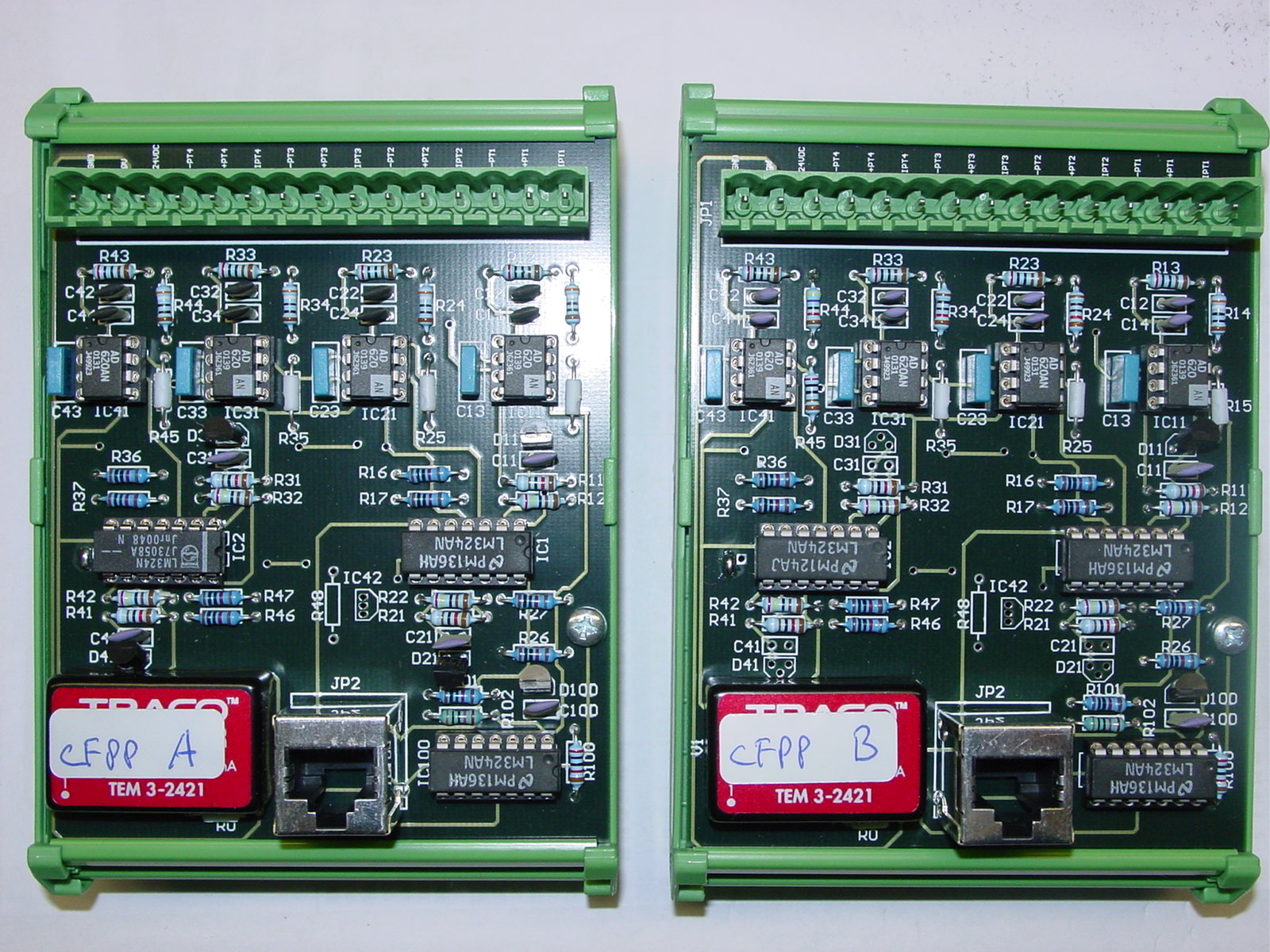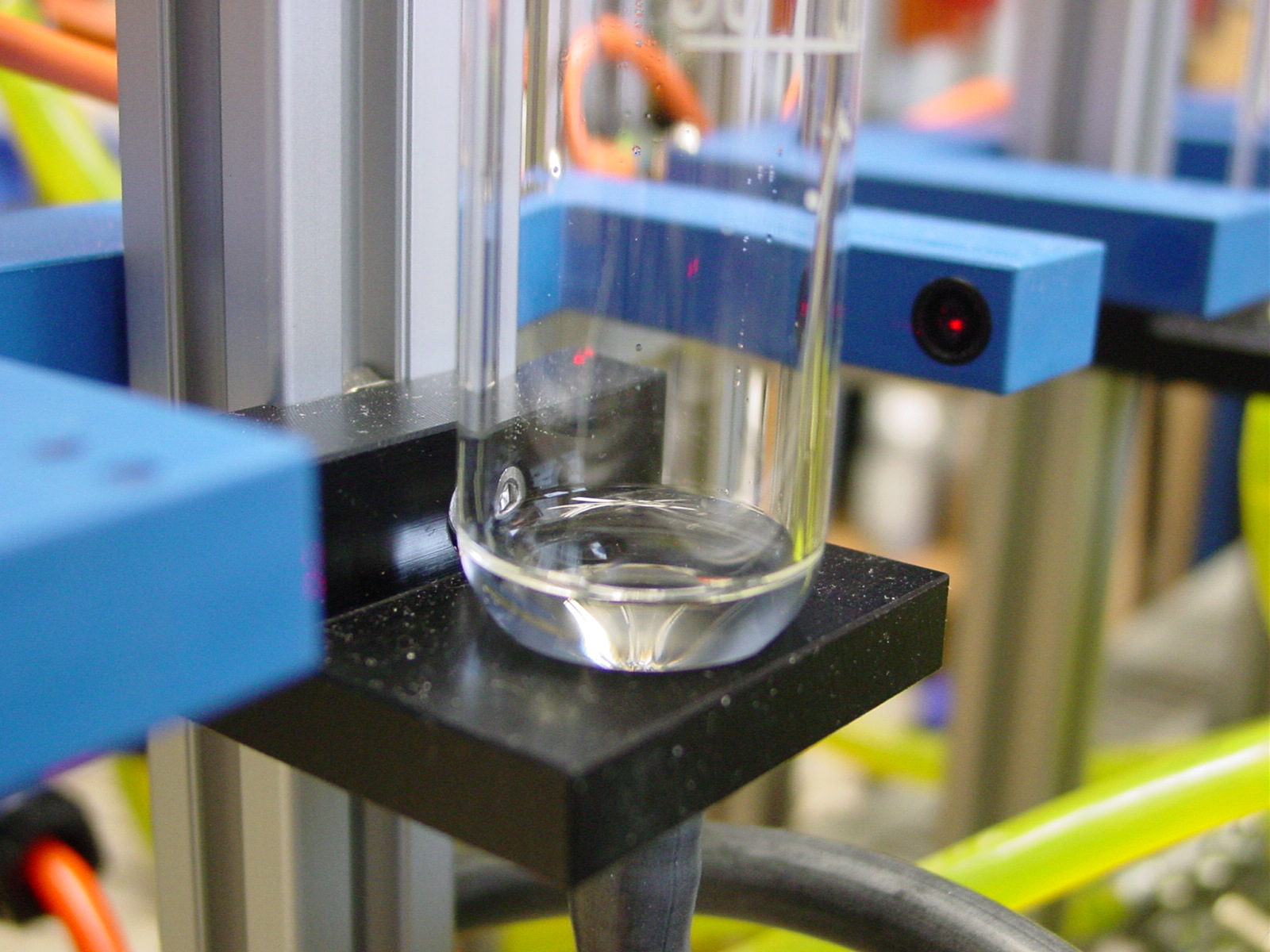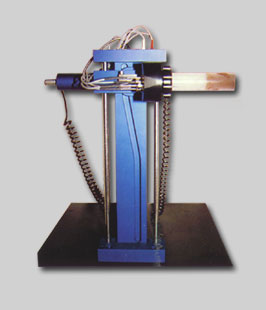 Developments

To our credit, we have thirty or so analysis apparatus designs, some in cold property and others in warm property, either online  analysers or laboratory versions. But all of them respect ASTM standards.
All our products have been fully developed and designed by our team, including the mechanic and electronic boards design.
Due our experience, several large oil companies have commissioned us to design analysers to meet their specific needs.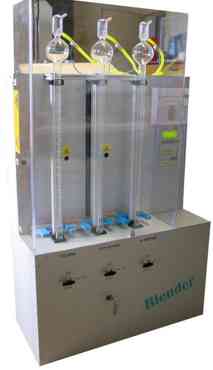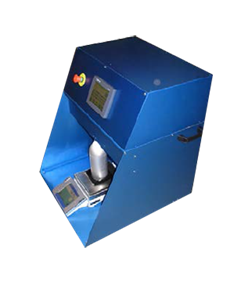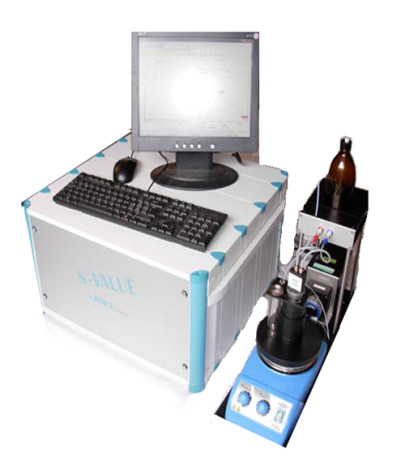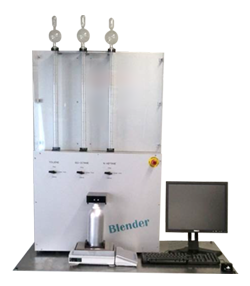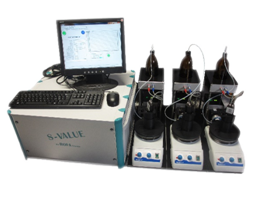 S-Value
Automatic analyzer for fuels stability determination according to ASTM D7157.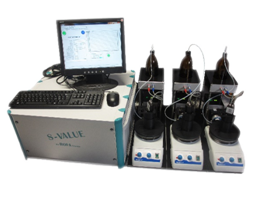 Octatest
Acquisition of CFR engine's knock in order to determine octane number according to ASTM D2699 & D2700.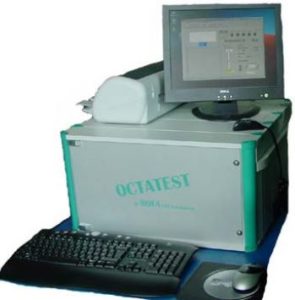 Multi-Temp
Four temperature indicators for CFR engine.
(ASTM D2699, D2700,)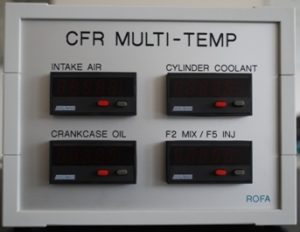 Blender
Automatic blender controlled by PLC or PC, with or without burettes,
available in mode Gravity or in mode Pumps, according to selected model.
Methods conform with ASTM D2699, D2700, D2885 et D613.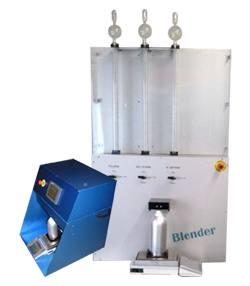 N2885
On-Line Automation for Octane Number determination on CFR engines according to ASTM D 2699 & D 2700.